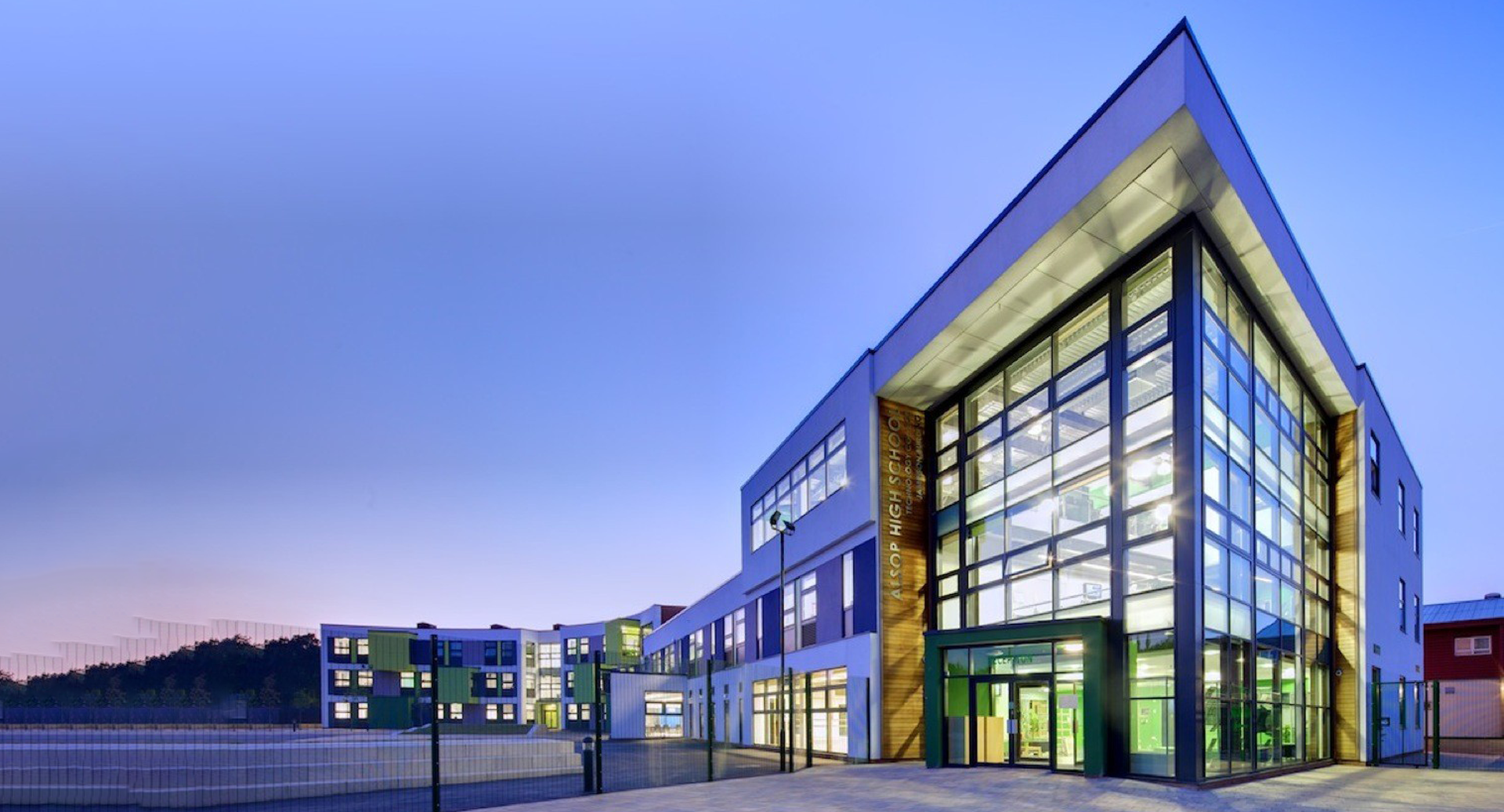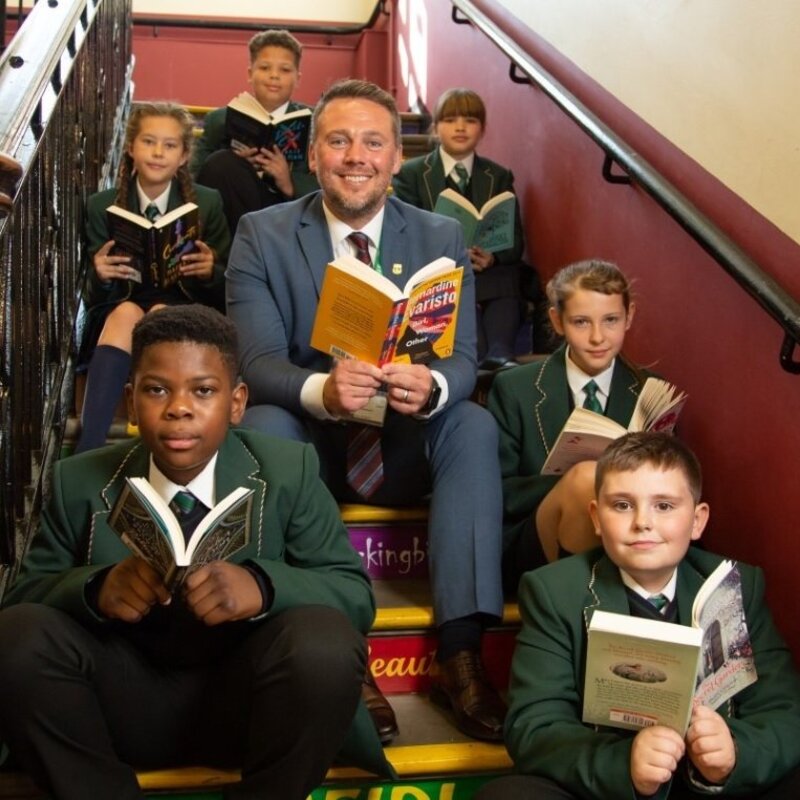 Welcome from the Headteacher
A warm welcome from our Headteacher, Mr Paul Masher.
It is my great pleasure to welcome you to Alsop. I am both proud and privileged to be Headteacher of our caring, dynamic and truly amazing school. We are on a journey to excellence and our school motto of Achieving Excellence Together embraces this vision.
'The Alsop Way' is built upon the three pillars of Ambition, Respect and Community and underpinned by our Omega Multi-Academy Trust values, we are passionate about offering the best school experience for all our students. We want our students to grow with a pride in their local community and an understanding of their place in it; Inspiring Our Future.
As a parent myself to two young children, I understand that as parents we want our children to feel safe, happy and challenged to be successful in school. Pastoral care is a real strength of our school and this provides the bedrock for students to grow, develop and maximise the opportunities available to them to be successful.
We are committed to ensuring that our students master the knowledge, understanding and skills to ensure that they achieve great things, fulfil their potential and leave Alsop articulate, resilient, compassionate and culturally aware. Our talented and committed staff go above and beyond to ensure that every student is provided with the opportunities and support to be successful and achieve to their full potential.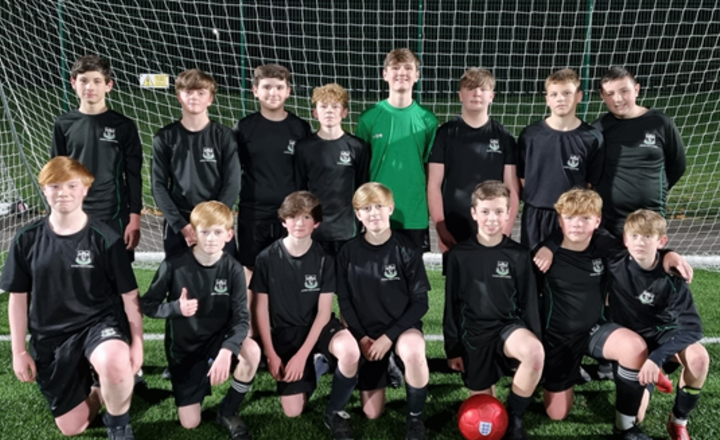 23 November 2023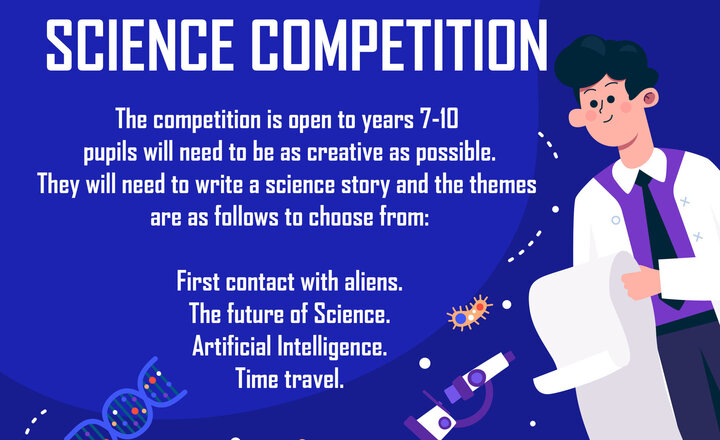 17 August 2023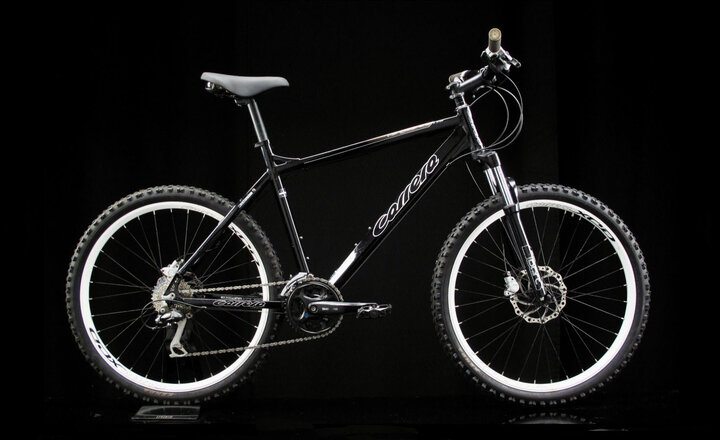 10 August 2023